I stayed at THE KANZASHI TOKYO ASAKUSA in Asakusa.
Unfortunately, it is a bit far from Asakusa station (Skytree line and Ginza line) anyway.
It was really tiring.
Tsukuba Express Asakusa station is close toTHE KANZASHI TOKYO ASAKUSA.
If you are staying at THE KANZASHI TOKYO ASAKUSA, you should check what line Asakusa station is on.
Tsukuba Express "Asakusa Station" Exit A…4 minutes walk
Tokyo Metro Ginza Line "Asakusa Station" Exit 6…10-minute walk
Toei Subway Asakusa Line "Asakusa Station" Exit A4…12-minute walk
THE KANZASHI TOKYO ASAKUSA was rebranded and opened in April 2021, so it was very clean.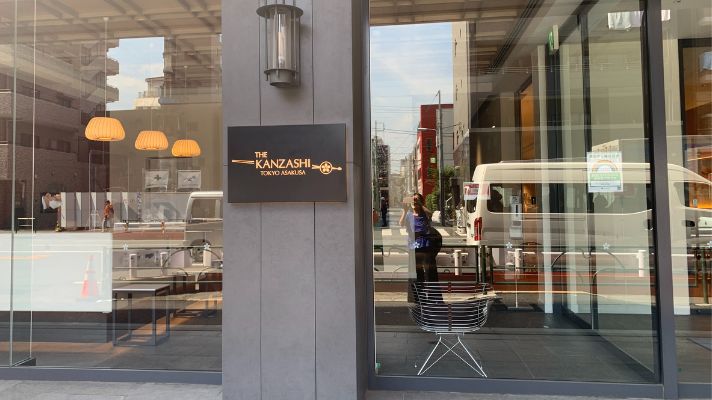 The hotel was designed by Takanori Urata, a designer who has won the world's most prestigious design awards for two consecutive years and is highly regarded overseas.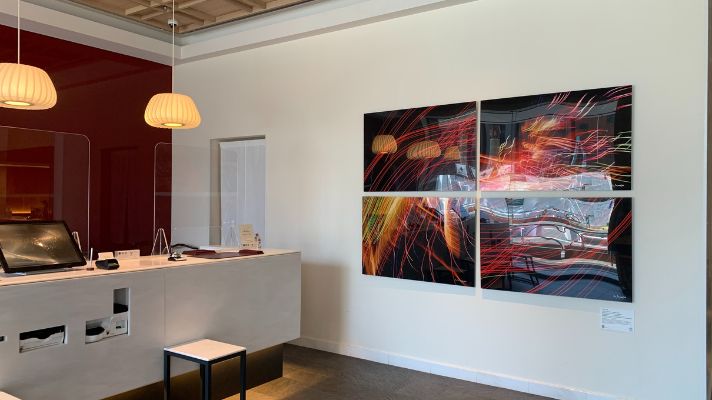 It is a very stylish hotel with nice pictures.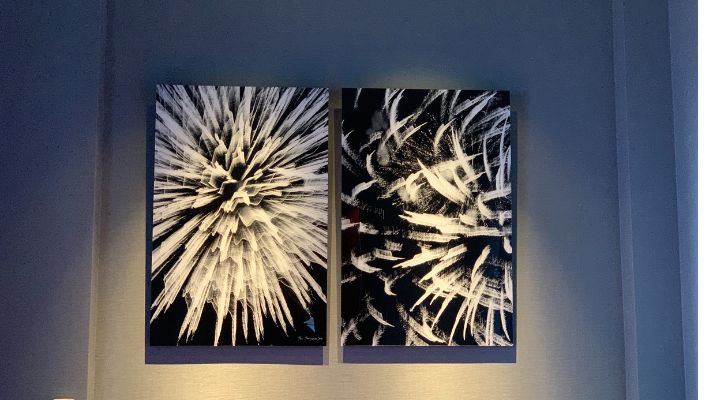 We stayed in a twin room, which was not that big but very clean. WIFI was well connected.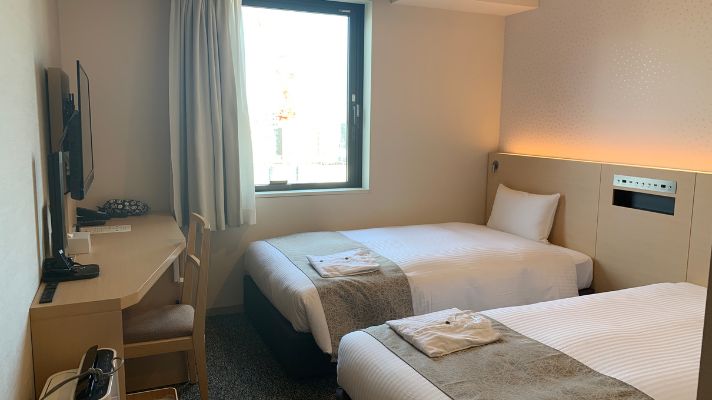 The bath is very clean and luxurious. The bathtub is large enough to stretch your legs.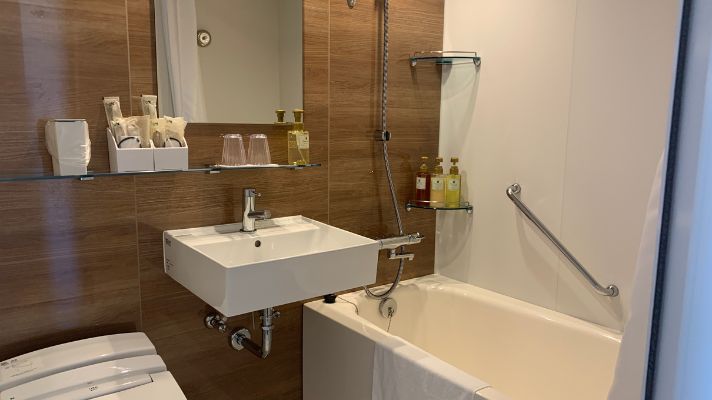 Shampoo and soap are products of POLA Cosmetics.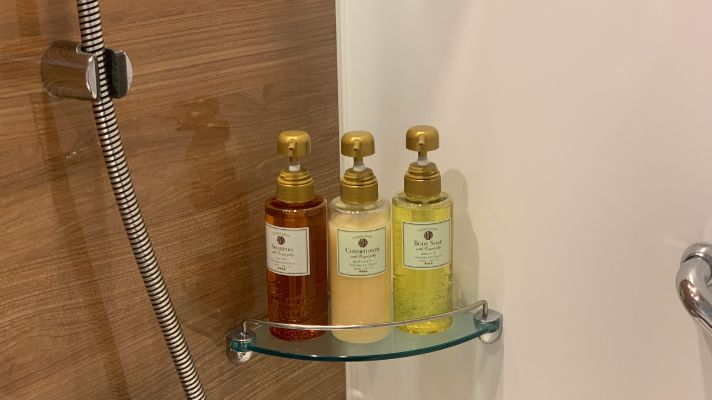 A full set of toothbrushes, razors, toothbrushes, body towel and other supplies are available.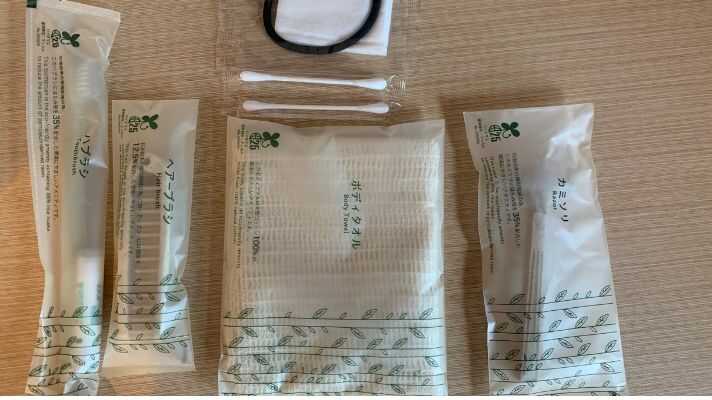 Complimentary Japanese tea, tea, and coffee are provided.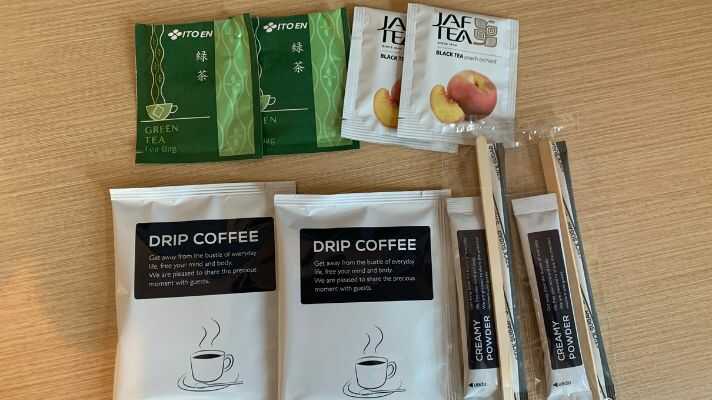 This is the view from the window. You can see the Sky Tree.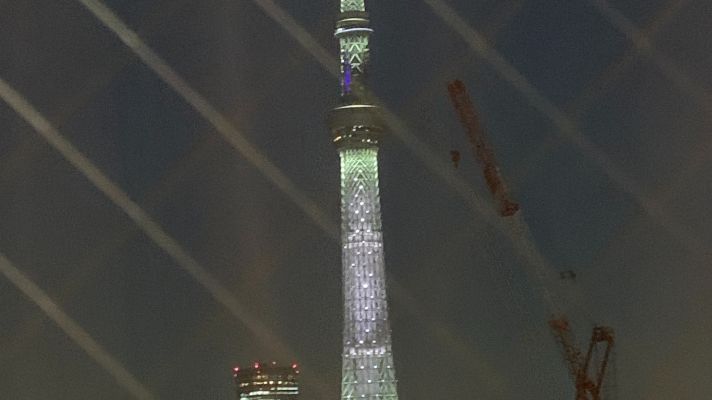 This is ROOF TOP TERRACE on the 14th floor of the hotel.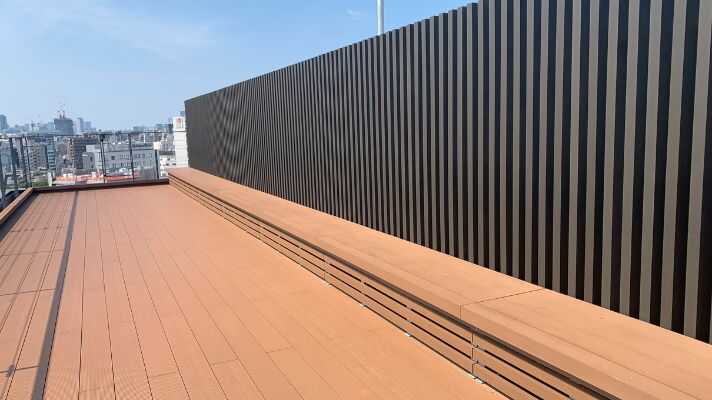 The scenery is very nice.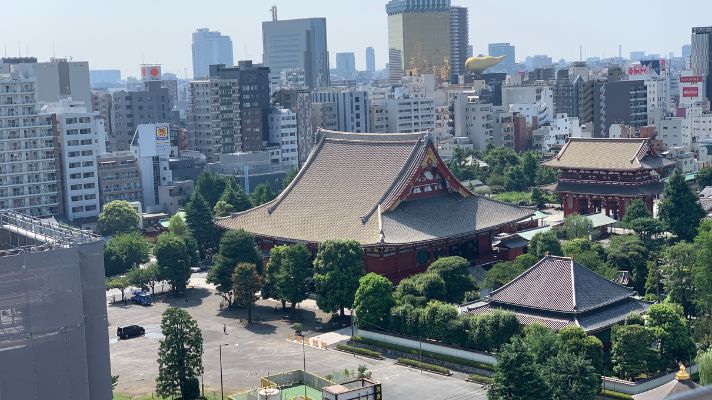 This is the rooftop terrace at night. Music is playing and it looks stylish.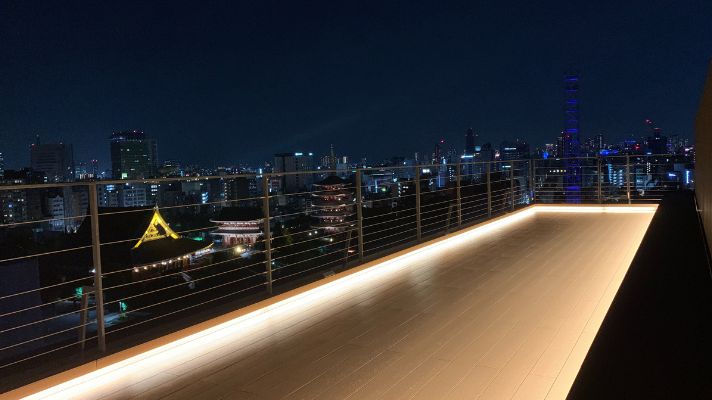 ELOISE's Cafe is located on the first floor of the hotel. ELOISE's Cafe, popular in Karuizawa, has expanded to Asakusa, Tokyo. In addition to the standard Eggs Benedict, the seasonal Yukimi French Toast is available only in Asakusa.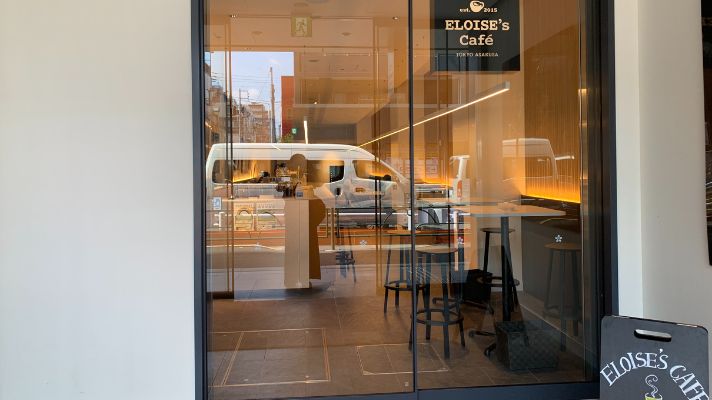 Overall, it was very quiet and restful.
It is not a luxury hotel, but it is clean and beautiful and I would recommend it.